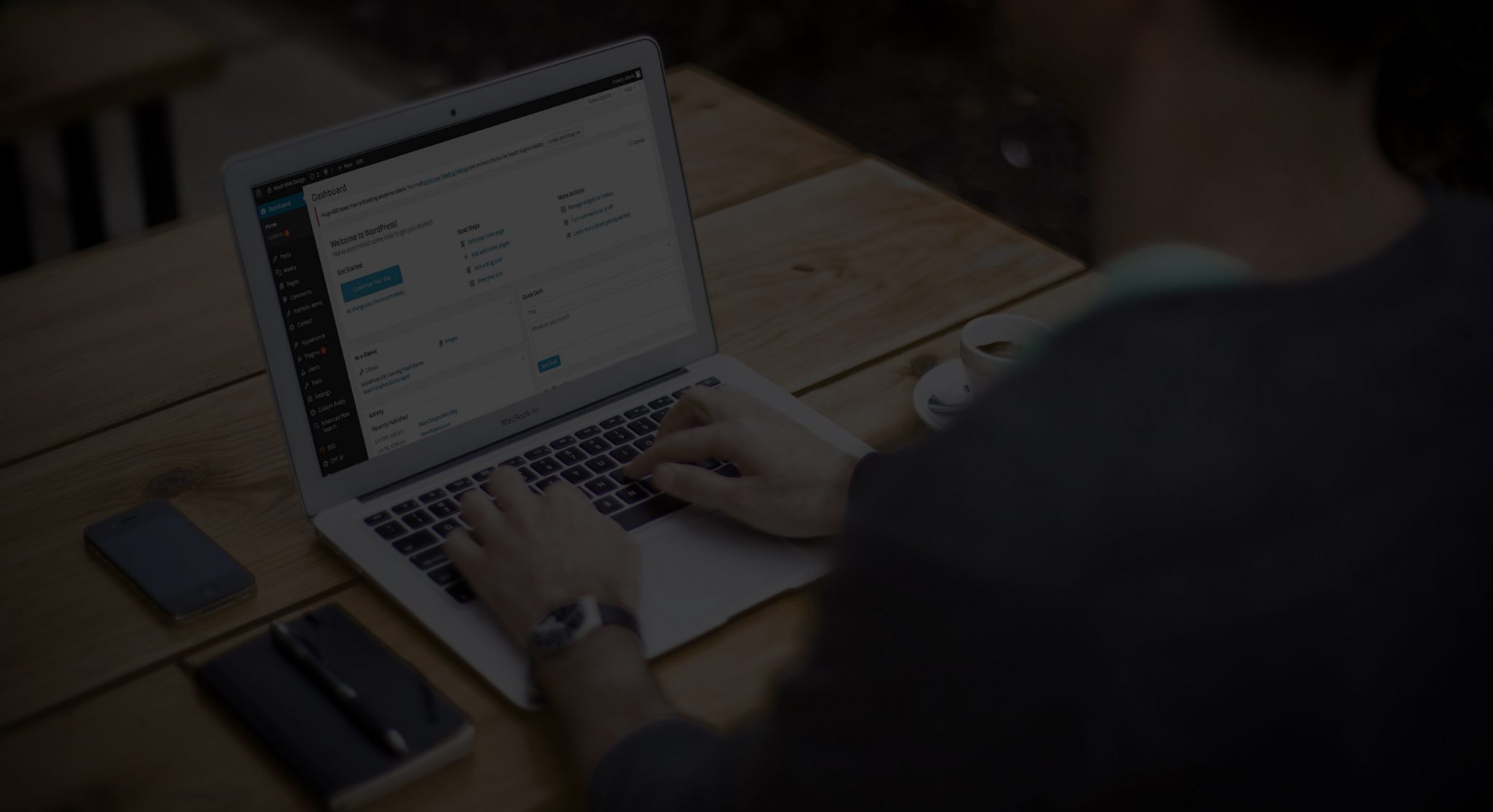 WordPress Support You Can Count On
Never Have Another Wordpress Headache.
No long term contracts! Rock star support when you need it.
Why RaaS Designs?
---
WordPress is a seriously powerful platform, providing for a world of plug and play features & functionality at your fingertips. But, it's not perfect... And things can & do go wrong. When things go wrong even the most user friendly of platforms can seem like an intimidating nightmare, & sometimes you need the reassuring helping hands of the professionals to weave some WordPress magic. That's where we step in.
Our on-going website maintenance packages for WordPress websites helps us in keeping your website run smooth. If something goes wrong, RaaS Designs is here to make it right. We can add pages, enhance features, install plugins, and more to help ensure your website runs at peak capacity. How your WordPress website is maintained can heavily impact your website's success, and we want your website to achieve its full potential.
It's easy getting started
1. Open a Support ticket.
3. Get the issue fixed by a developer.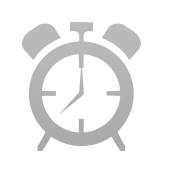 Update WordPress, Plugins & Themes
We're here to safely update WordPress core, plugins, and themes. We also support upgrade compatibility to ensure your site stays online.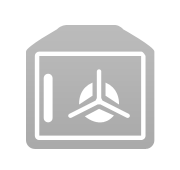 Backups to Get You Back Up
A site is only as current as its latest backup. On-site or off-site, we'll backup your WordPress website on a schedule that's right for you.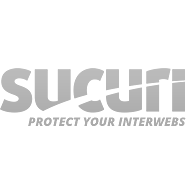 Malware Monitoring & Clean Up
Your account includes malware monitoring and clean up by the security professionals at Sucuri.
Free WordPress Migration
We are happy to migrate you for free during the setup process to a more suitable WordPress hosting environment provided by any of our approved partners should you decide it's right for you.
Compatibility Support
Ever updated WordPress, a theme, or a plugin and found out something broke? We offer up to 1 hour of compatibility support. If we can't fix it within that time, we will rollback to your latest update and contact you with recommendations.
Monthly WordPress Support
Every month you get access to our development team for website maintenance and support services to use for anything you need, like installing a plugin, cleaning up CSS issues, or styling a review plugin.
Discounted Development Costs
Since we're already working with you, we offer a discounted retainer rate on additional website maintenance and support services* with our team of WordPress Developers at Sizeable Interactive, our founding company.
From plugins to pages we cover it all
This service covers any WordPress fix, most commonly we are the answer to our clients' issue with:
The dreaded WordPress white screen of death;
WordPress that has locked its users out, where email reminders don't work;
Updates gone awry;
Plugins that are throwing out random errors;
Pages that have disappeared;
Themes that have stopped working as they should;
Features that mysteriously cease to function, leaving a trial of error messages in their wake;
Sluggish, seriously slowed down systems that make backend work impossible and that equally frustrate visitors;
Design issues, such as elements that are out of line, fonts that have transformed into something ugly overnight and colour palette changes that have took place on their own;
Plugin updates that won't install;
Plugin settings and configurations that you simply can't get your head around;
WordPress establishing database connection error;
WordPress error uploading images/failed upto load due to an error;
Tweak your CSS;
Plus much, much more - whatever you need your WordPress wish is our command.
Why should you chose one of our WordPress Maintenance Packages?
With any website, technical issues come up. Having an ongoing maintenance contract helps prevent problems, or gets them fixed in a timely manner.
RaaS Designs makes your support tickets top priorities when you are on a maintenance contract.
Some of our packages are priced according to the number of support and maintenance hours you choose per month. If you do not use all your hours in one month, they are rolled over to the next month. However, when the contract expires, your hours are reset to zero, unless you sign the next contract within 2 weeks and next contract must be for the same number of hours or more.
Like having regular checkups at the doctor's office to ensure you stay healthy, by having a maintenance contract your site is continually reviewed. We will thoroughly examine your site for any bugs or errors, saving you from the fearful cost and worry of an "emergency room" situation.
Make the most of the powerful platform that is WordPress
We are the support team on which you can rely. We're always here for our clients, and we can help ensure that you never run into a WordPress issue on your own, ever again. Once you completed the order, you'll have the option to enter the details.
ORDER SECURELY using your credit card or via PayPal!

Frequently Asked Questions
Here are some common questions and answers about our WordPress support service.
Don't hesitate to contact us if you need more information.
How do I get started?
Simply order using Paypal above. You'll be able to submit your task immediately. If you have more questions please feel free to Contact Us
How long do tasks take to complete?
Many jobs can be done within hours. Some jobs may take longer depending on the nature of the request and workload. We strive to have, on average, completed jobs done within 1-2 business days.
Can you help me if I have been hacked?
Yes. We scan, and remove any issues related to your site being hacked.
Do you support multi-site WordPress installs?
WordPress Multsite is not included in our regular price. Contact Us for a custom quote.
What do I need to provide in order to use your service?
WordPress Admin and FTP access. If you are unsure of how to provide us with those details go ahead and order, we will help you get the access we need.
Does it matter which webhost I use?
We work with most hosting providers. If you're looking for a quality hosting provider, we can make some recommendations based on your needs, and our experience and testing.