Account Management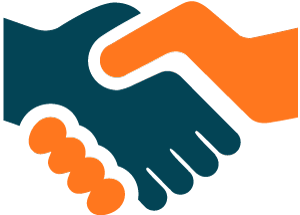 At RaaS Designs, we value our clients and understand that you prefer to speak to the same people time after time; people who know about you, your business, your goals and aspirations, exactly what is going on with you right now and where you want/need to take your website.
We assign an Account Manager to every one of our clients. You will meet them at your initial project meeting and manage the client relationship and project from the outset through to delivery and beyond.
An Account Executive provides administrative and customer service support and backup to every Account Manager. You will deal with both the Account Manager and the Account Execs on a regular basis. The Account Executives also provide CMS training and answer any day-to-day queries.
Our Customer service methodology includes:
Project Management
Digital Strategy
Regular client meetings and updates
On-going consultation and advice
Recommendations re site improvements / developments, current trends
Client Satisfaction
Setting KPIs in line with your company goals
Co-ordinating other departments to satisfy your requirements e.g. Helpdesk, Development,
Finance
Our Account management team is there to provide you with on-going excellent customer service. We have built up a strong and trusted reputation, demonstrated, by our high levels of client retention.